Has a Death Occurred? We Are Available 24/7
(360) 523-2489​
Call Us
Live Chat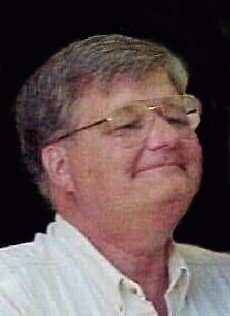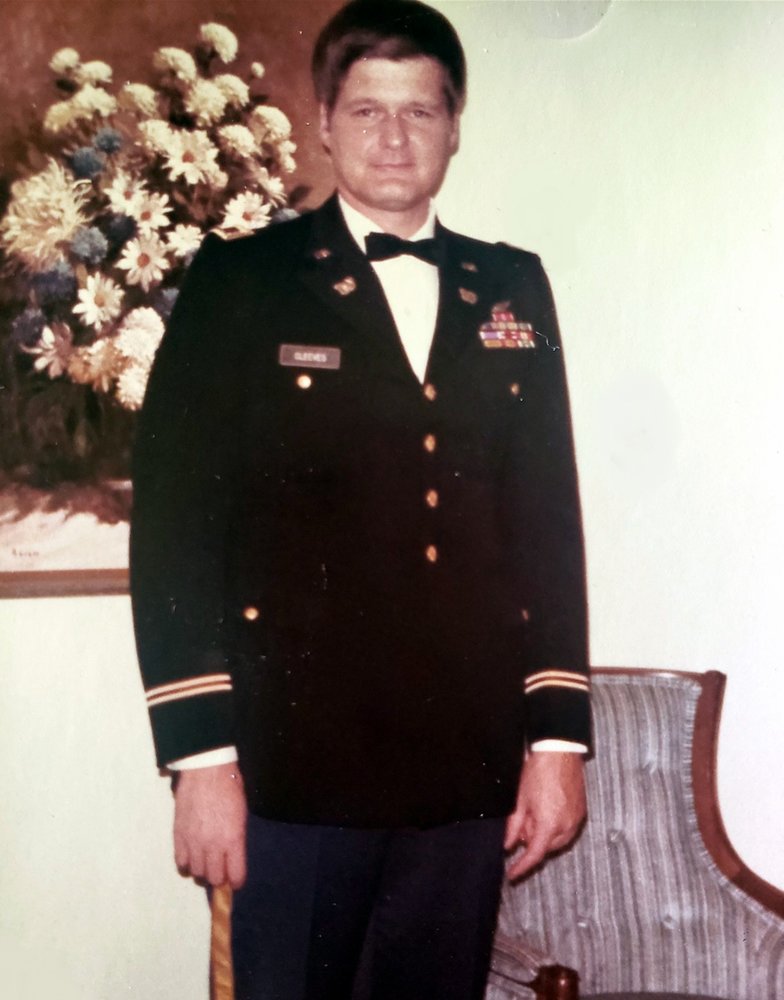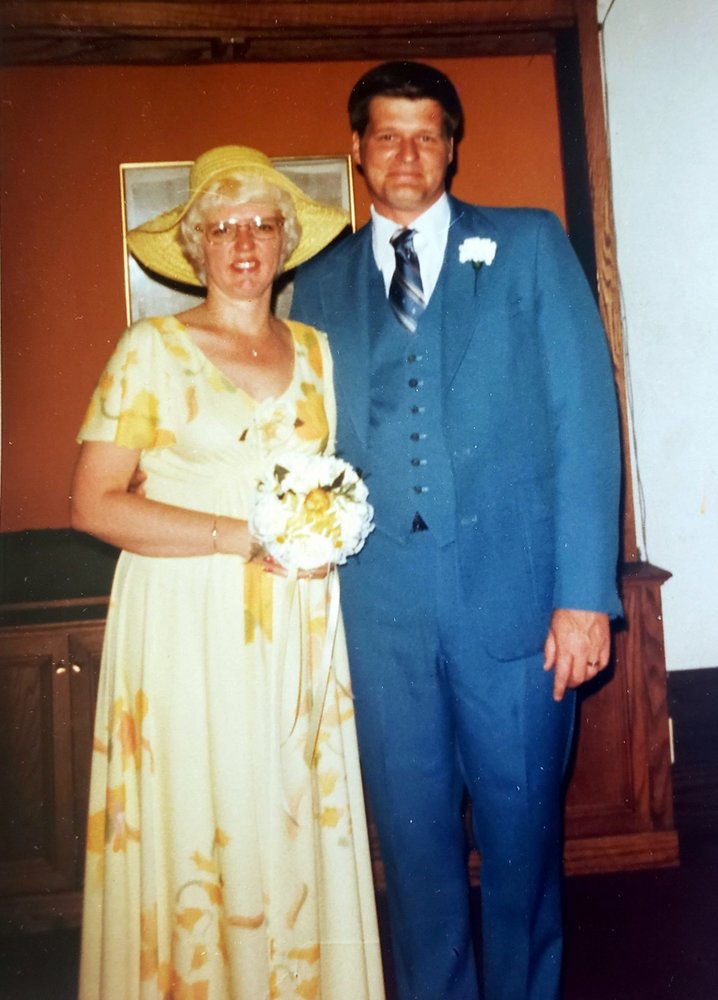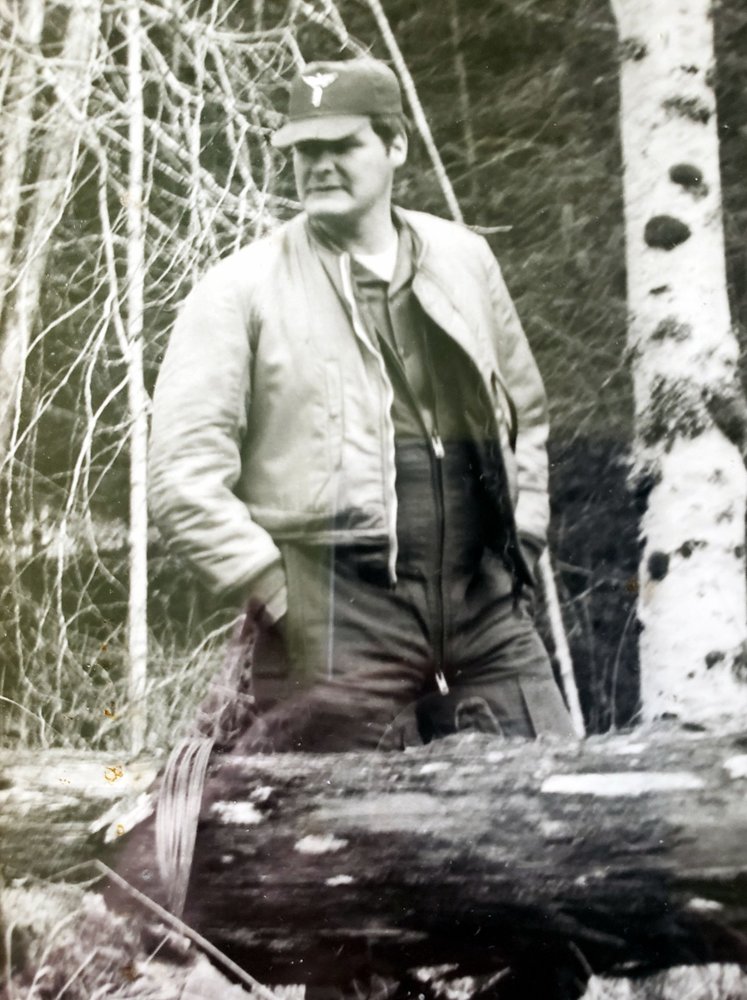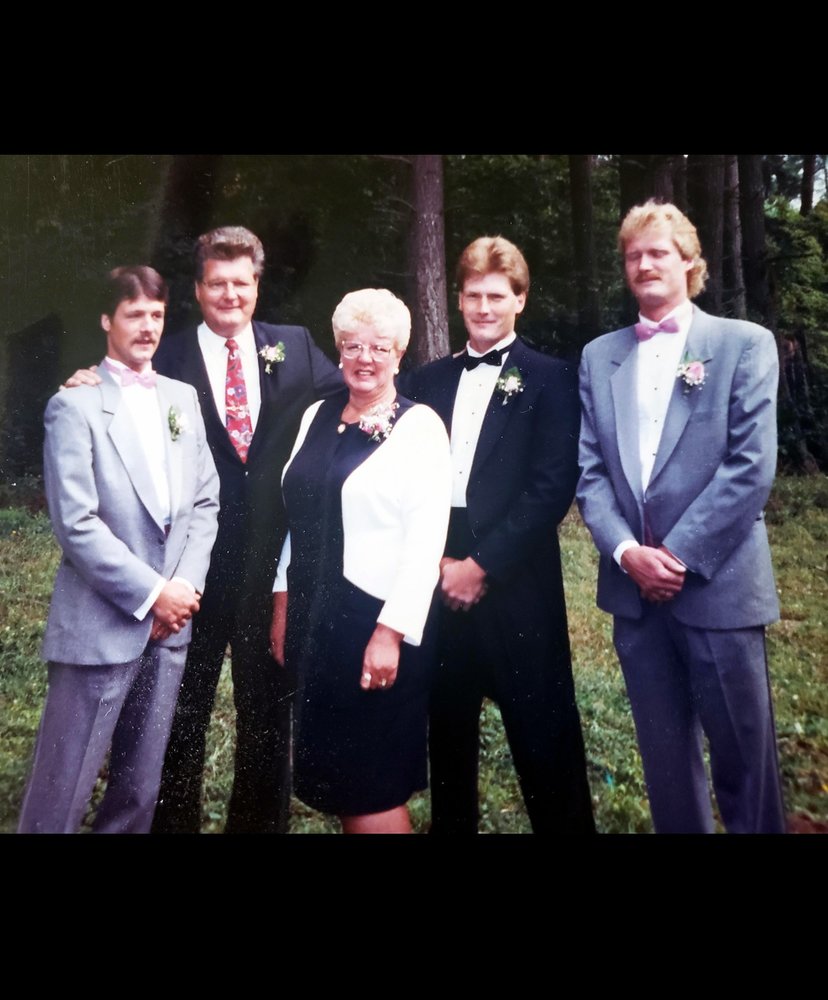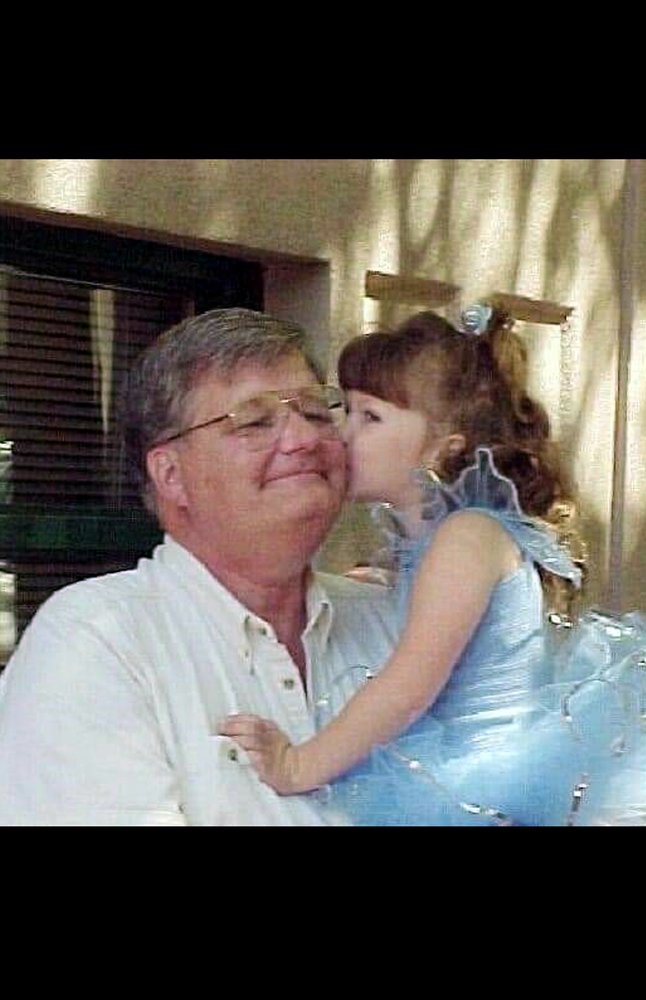 Obituary of Edward Dennis Cleeves
Edward Dennis Cleeves passed away May 13, 2020 in Olympia, Washington, his home of 35 years. He was born September 6, 1940 to William Duppstadt Cleeves and Helen Walker Cleeves in Pittsburg, Pennsylvania. Over the years, he also lived in Pennburg, Pennsylvania; New Jersey; Alabama; and Germany.
Ed graduated from Perkiomen School (Preparatory High School) in 1959. He served in the U.S. Army (1959-1979) as a helicopter pilot. He flew MediVac in Vietnam, and was Search and Rescue Coordinator for Ft. Lewis. He was awarded the Purple Heart, Vietnamese Cross of Gallantry with Palm, Army Commendation Medal with V Device, Senior Army Aviator Badge, two Oversea Service Bars, Republic of Vietnam Campaign Medal, Vietnam Service Medal, National Defense Service Medal, and Good Conduct Medal. After retiring from the military, he was a pilot, EMT, and entrepreneur.
Ed married Anneliese Druen on April 3, 1962 in Germany; they divorced in 1975. He married Nancy Beaumont Stilwell on June 25, 1977 in Olympia.
Ed was a loving husband, father and grandfather. He was also a proud veteran and patriot who loved his country and always tried his best to be of service. Ed was an avid storyteller, who had many interesting experiences in his life, including dinner with Marilyn Monroe and Arthur Miller, as well and hanging out with Elvis while stationed in Germany.
His interests ranged from doing Search and Rescue, being an American Red Cross Coordinator, ham radio operator, rock and gem collector/agent to astronomy, aviation history and model collecting. He was a longtime member and past Exalted Ruler of B.P.O.E #186, Olympia, Washington Lodge.
Ed is survived by his wife, Nancy Beaumont (Stilwell) Cleeves; sons, Thomas Edward Cleeves (Kathy), Steven Douglas Cleeves, and Robert Allen Cleeves (Cindy); beloved grandchildren, Cierra, Elizabeth "Lizzy," Cody, Brittini, Calvin, Jessica, and Devon Cleeves; and one great grandchild. He was predeceased by his parents; and sister, Barbara Lydick.
Services will be planned for a future date.
Please leave condolences or share memories and photos on the Tribute Wall to the left.
To send flowers to the family or plant a tree in memory of Edward Cleeves, please visit Tribute Store


Share Your Memory of
Edward