Has a Death Occurred? We Are Available 24/7
(360) 523-2489​
Call Us
Live Chat
Guest Speaker
Looking for a guest speaker for your group?
We offer cost-free, no obligation programs that provide valuable information about pre-planning and the funeral process.
Give us a call at (360) 753-1065 to schedule a presentation.
Program Topics
How the FTC Funeral Rule works for consumers

How to shop for funeral services

Cremation: benefits, risks, and options

Taking advantage of Washington law: Control your own disposition

Burial options and cemetery requirements

Veteran and spousal entitlements
Our Promise
These programs are strictly educational.

There will never be any sales involved.

The program can be customized to meet the needs of your group.

We are proud to be a part of the Speaker's Bureau of The Senior Action Network of Thurston, Mason, and Lewis counties.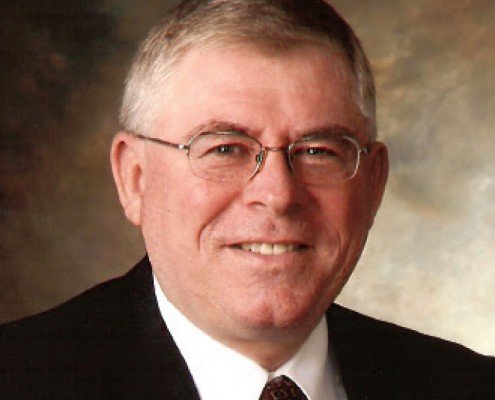 Clair is a second generation funeral director with an extensive background in funeral home operations. Clair is also a member of Speaker's Bureau of The Senior Action Network. Clair knows how to present these serious topics in a way that your group will feel at ease and leave with valuable information to pass to their families.