Has a Death Occurred? We Are Available 24/7
(360) 523-2489​
Call Us
Live Chat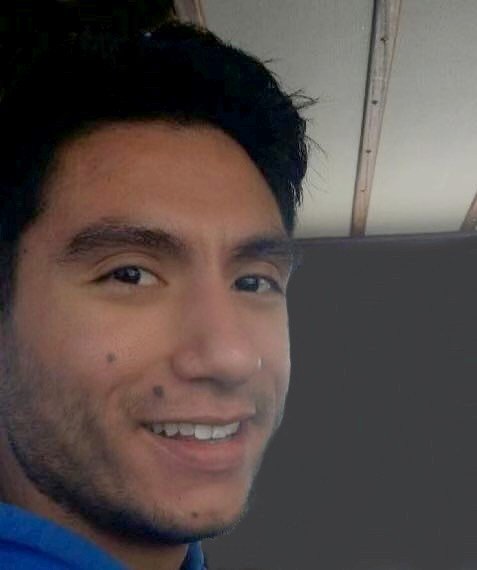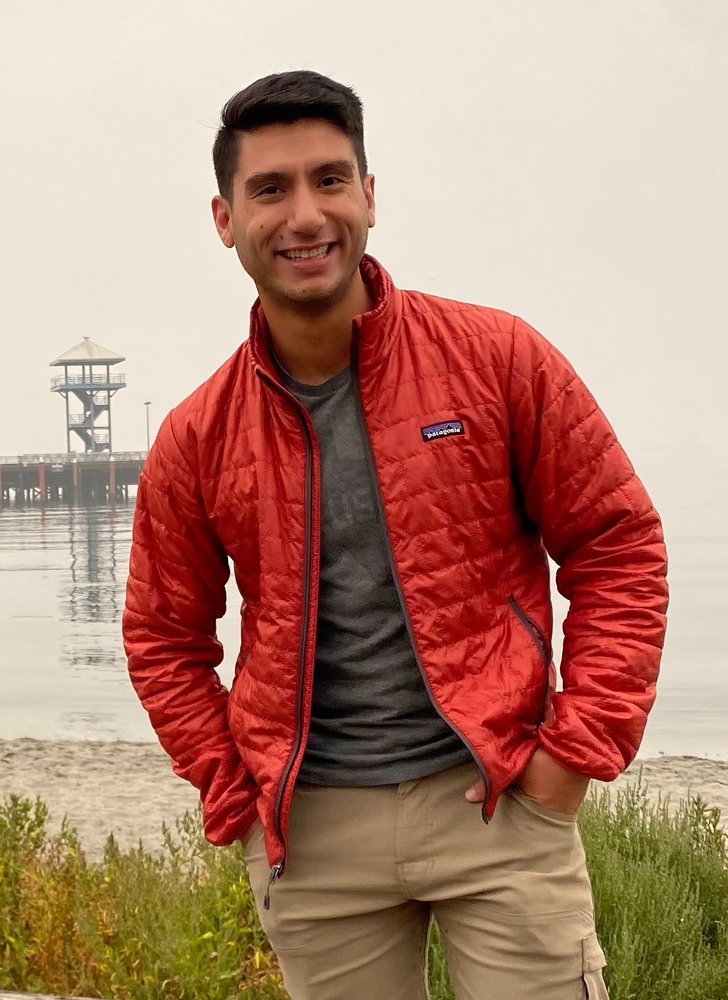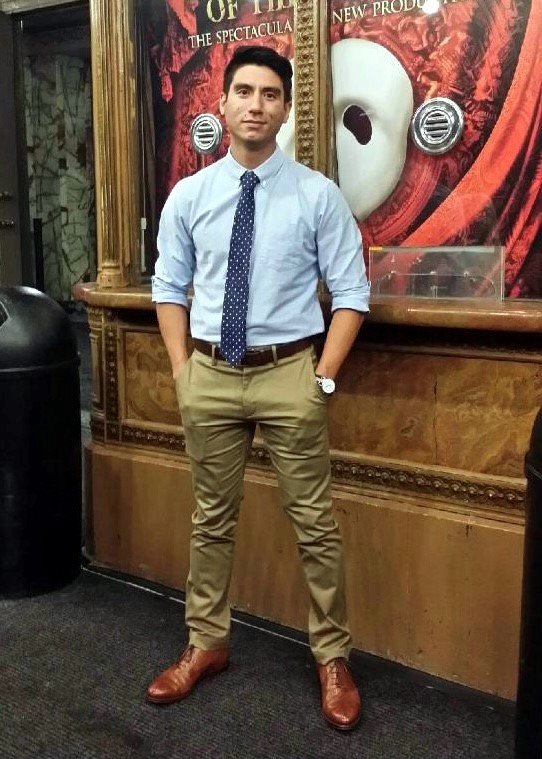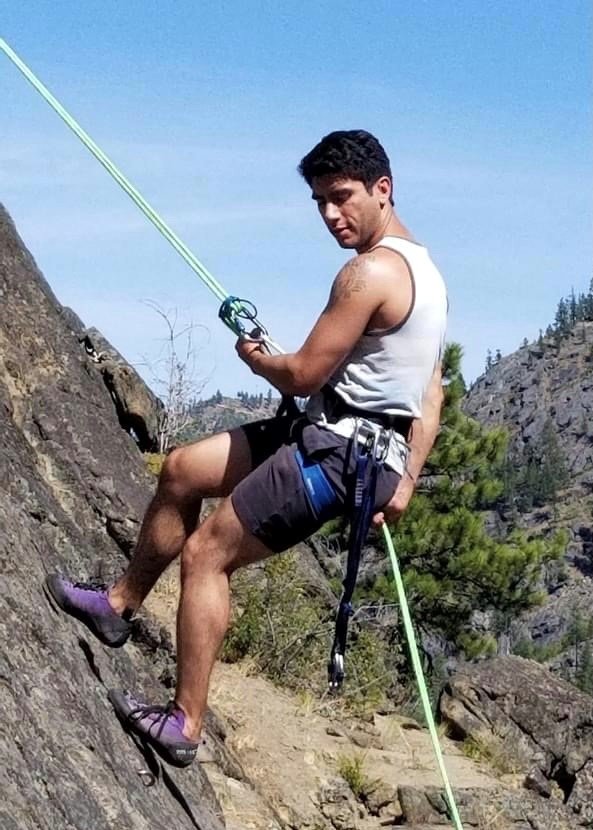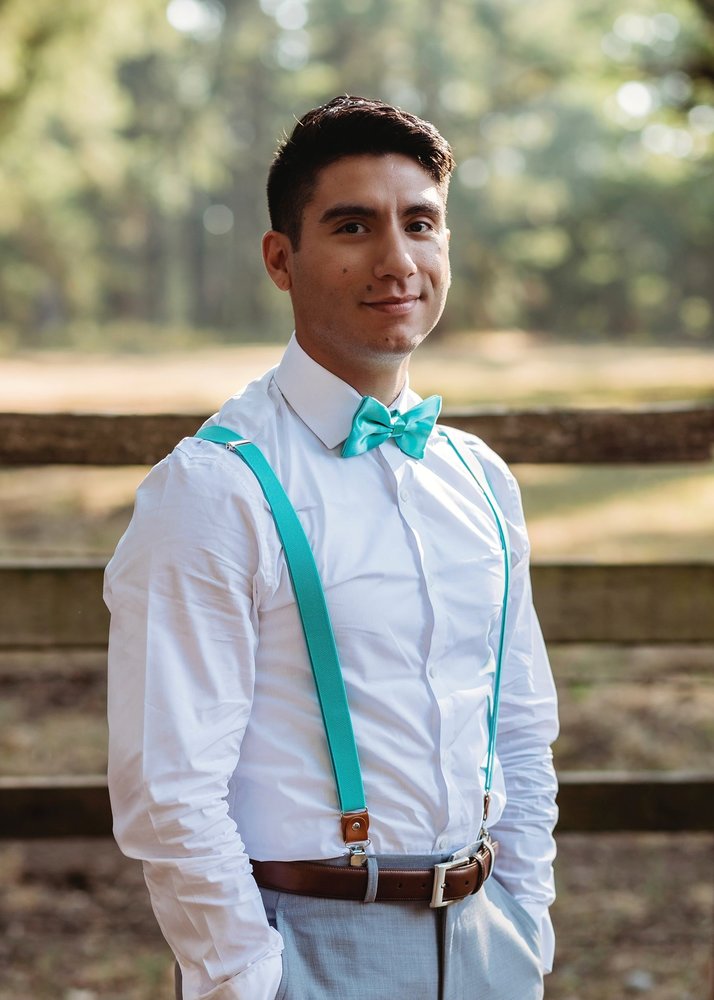 Obituary of Royal Tango Macias
Royal Tango Macias, son of Fredrick and Nadine Macias, brother of Bianca Macias, was born in Santa Rosa, California.
Royal's character came from his Christian upbringing, family values, and a work ethic modeled by his parents. Royal grew up as a military dependent, which afforded him the opportunity to travel the world. He became culturally diverse from his experiences while living in both the United States and overseas.
He attended and graduated from River Ridge High School. While at River Ridge he participated in the baseball, wrestling and football programs. Following high school graduation, he enrolled in South Puget Sound Community College and received his associate's degree. Following community college, he was accepted to Central Washington University (CWU) and obtained his Bachelor's Degree in geography. While at CWU, Royal became more diverse in sports and outdoor interests.
Royal's education and expanded interests prepared him for his follow-on employment. He worked at several renowned organizations, such as WA Conservation Corps, Google, Philips Health Systems and Microsoft. An active and energetic person, Royal loved rock climbing, hiking, camping, backpacking, running, weight lifting, exercising, martial arts, longboarding, snowboarding, and traveling. Music was another passion of his. It wasn't uncommon for him to belt out his favorite songs at any time, especially at karaoke.
Royal was a witty, captivating, magnetic and adventurous soul. He was also a warm, affectionate, loyal and protective homebody. Royal was an avid outdoorsman, adventurer, motivator, confidante, philosopher, and poet who aspired to be a modern-day renaissance man. He was a loving, devoted and cherished friend, one who made space for everyone.
His unyielding desire to fully embrace a life filled with cherished moments, will be carried on by all who knew him. His family, friends, and many acquaintances, will hold close the memories of Royal's wonderful character. He will forever inspire us to make the most out of every single day.
Royal passed away on October 30, 2020. A private celebration of his life has been held.
"Royal, we miss you and will always carry you with us in our hearts." --Love Dad, Mom, Bianca, family and friends
Please leave condolences or share memories and photos on the Tribute Wall to the left.
To send flowers to the family or plant a tree in memory of Royal Macias, please visit Tribute Store


Share Your Memory of
Royal