Has a Death Occurred? We Are Available 24/7
(360) 523-2489​
Call Us
Live Chat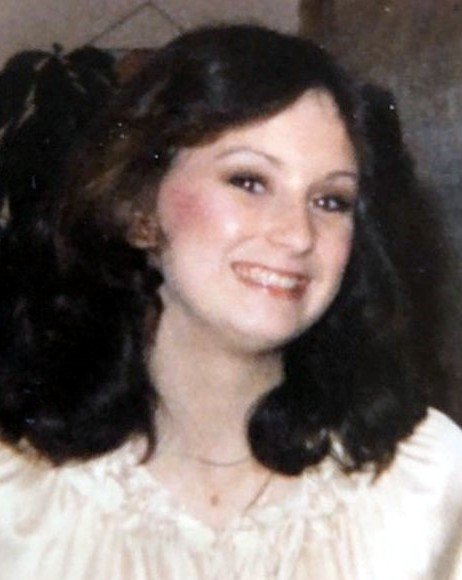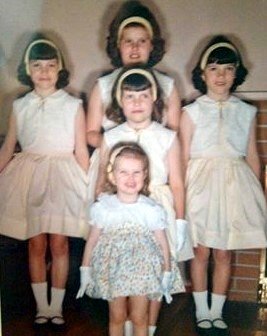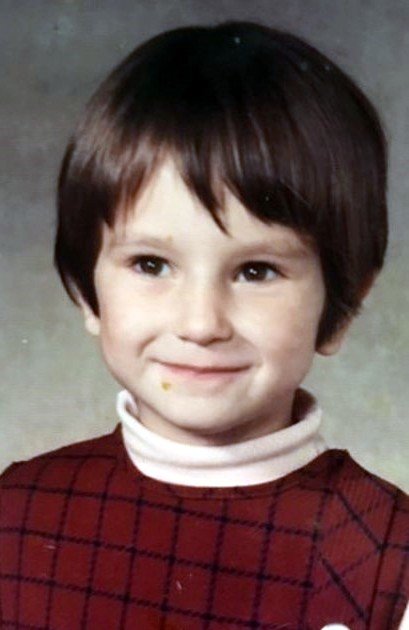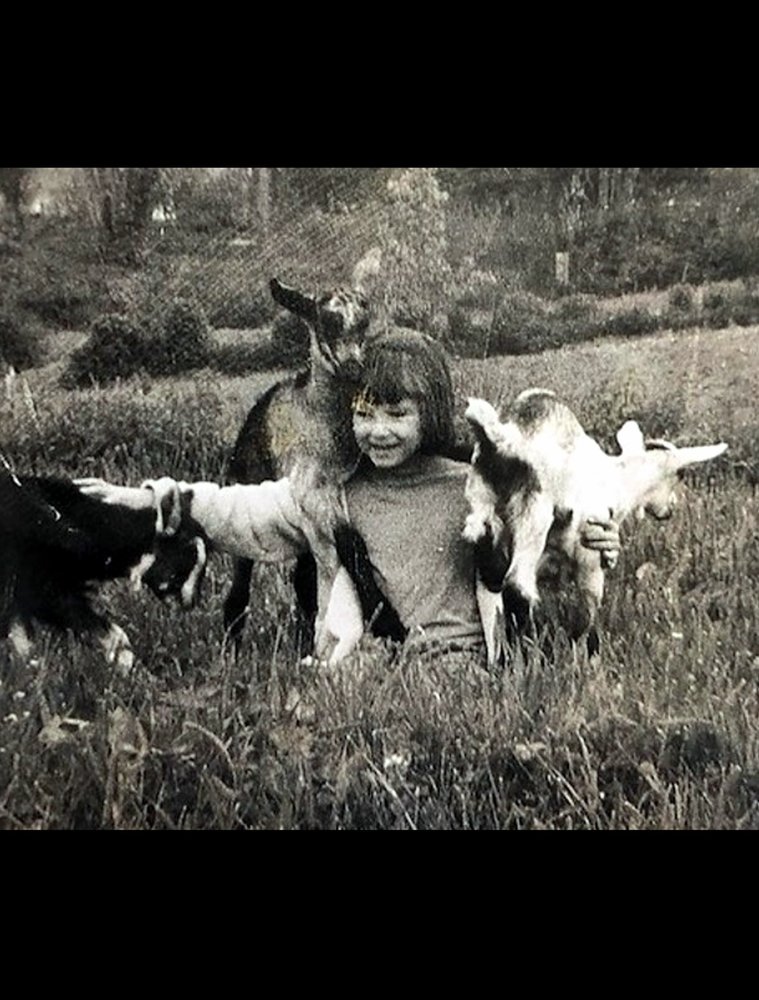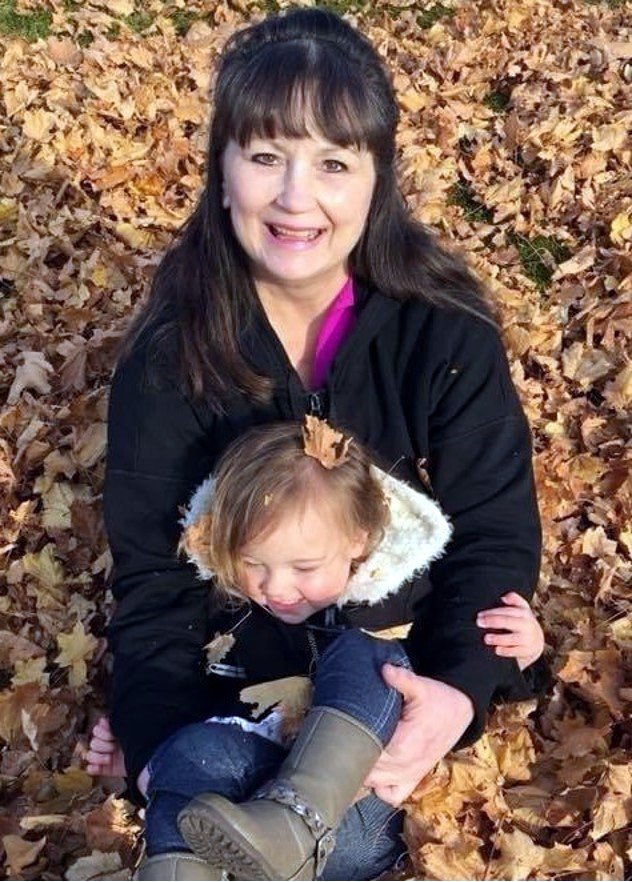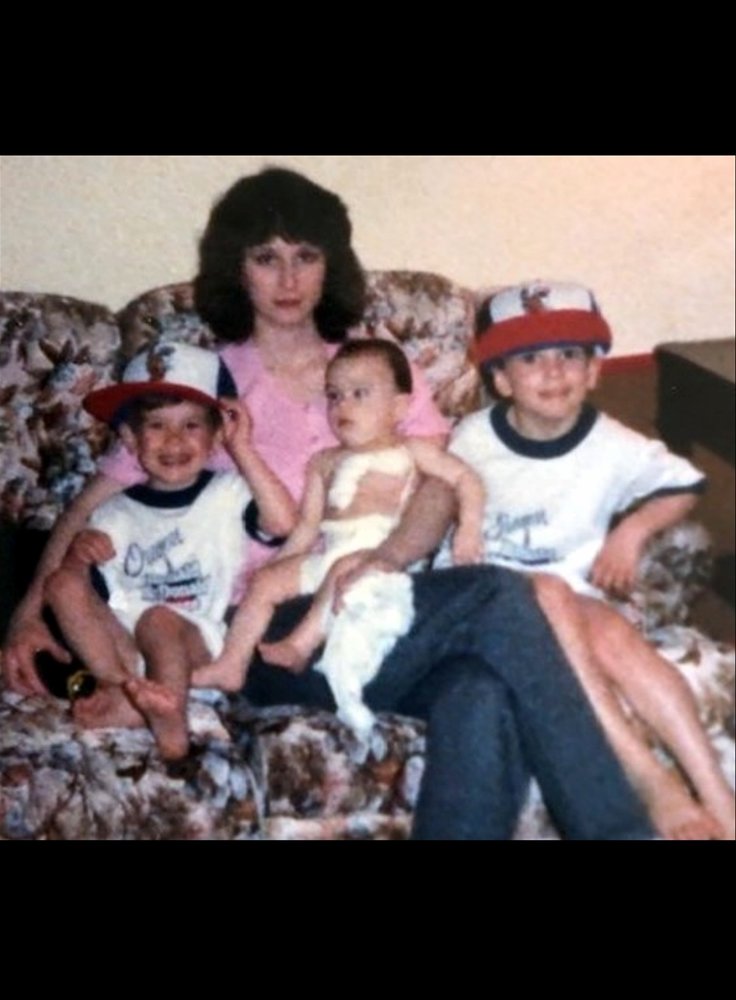 Obituary of Lonita Merrill Jorgensen
Our beloved sister, Lonita Merrill Jorgensen, passed away at the age of 57. She was the baby of a family of five girls who doted on her, their baby sister with a pixie face and a joy for living.
From the beginning, Loni had a great love for animals and they always brought her joy. She had a lot of fun growing up on her family farm in the Nisqually Valley around all the animals—goats, rabbits, dogs, and more. She would willingly stay up all night to feed a litter of baby bunnies who had been rejected by their mother. Goats and horses had a special place in Loni's heart. She leaves behind her beloved Dolly (aka "Tootie"), a tiny black dog who was her constant and faithful companion.
Loni had an impressive ability to make friends and will be greatly missed by her friends and neighbors in her apartment building. Loni and Dolly were a familiar sight in the hallways there, and Loni always tried to help where she could. Just a few weeks before her death, Loni was making and delivering Covid-19 care packages with masks to her friends at her apartment building. She had a very loving and generous heart.
Loni loved to read and always enjoyed making trips to the library for new reading material. She also had a great love for movies. Loni took great pride in the flowers that she carefully cultivated on her apartment balcony and even won an award for most beautiful balcony.
Loni had three sons, Clinton, Jordan and Brent Ewert, who have grown into fine young men; and five grandchildren she loved very much. They were her pride and joy and she prominently displayed pictures of them in her home.
Although Loni had her struggles in life, she always had a loving heart for all the people and animals around her. She will be greatly missed by those she leaves behind, but we are happy she can be reunited with her parents and her two big sisters in heaven. Rest easy, baby sister.
Please leave condolences or share memories and photos on the Tribute Wall to the left.
To send flowers to the family or plant a tree in memory of Lonita Jorgensen, please visit Tribute Store


Share Your Memory of
Lonita